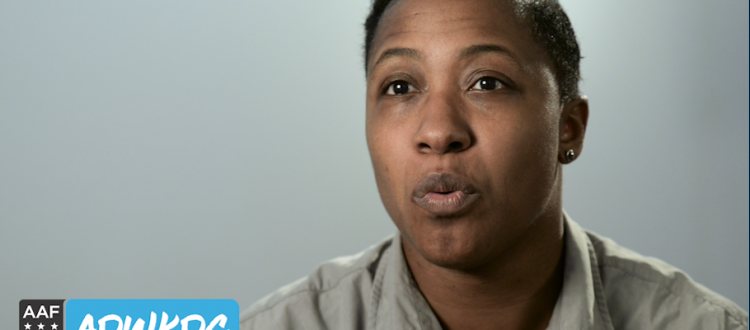 Speaker Spotlights: Eboné Bell and Mike Boyd
Go behind-the-scenes with co-presenters Eboné Bell, owner and managing director of Tagg Magazine, and Mike Boyd, partner at Nice Work Co., to hear what you can expect during their ADWKDC session: 'Beyond the Rainbow: How to Market to the LGBTQ Community'.
Companies interested in becoming more diverse or inclusive – and especially for practitioners looking to directly market to the LGBTQ community – this session is for you! Eboné and Mike want attendees of 'Beyond the Rainbow' to come away with a better understanding of how far the community has come, actionable tips to confidently reach this community, and ways to tap into its massive buying power.
Can't wait to hear more from Eboné and Mike? Tickets are still available for this session, and the rest of our weeklong ADWKDC celebration: adwkdc.com/register