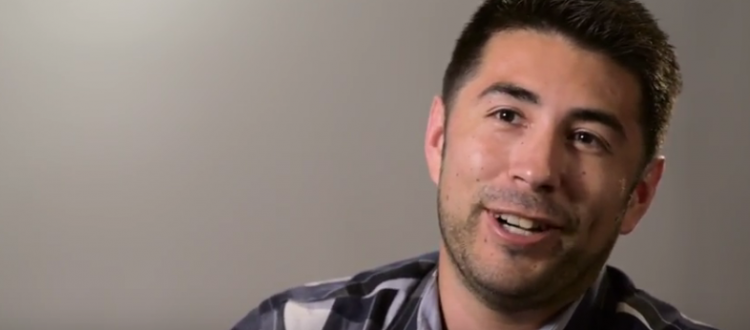 Speaker Spotlight: Michael Contreras
Michael Contreras, Director of SensisChallenges, walks through how challenges can be used as effective marketing tactics. But first he shares the basics…
Challenge Fundamentals
A challenge is a call to the public to solve a specific need. And the biggest driver of your outcome is the quality of your outreach - "if you don't find that right 'garage inventor' or that right 'weekend warrior,' you cannot deliver the client what they're looking for." What's great about challenges is the ability to target personas, and then activate those audiences - primary goals of challenges:
Thought leadership
Collaboration
Action
Sneak Peek
Before his ADWKDC session Super-Community Managers Wanted: Why Crowdsourcing Activates Everyday Problem Solvers where Michael and a panel of experts will share examples of challenges in action, he gives us a sneak peek:
So why use challenges as marketing tactics? Because it's a new approach to engaging consumers that matches current trends. And the skills needed to initiate successful challenges are skills that marketers already have. Join Michael Tuesday night,10/18, for his ADWKDC hosted event, and learn how you can be a part of the solution revolution.
Can't wait to hear more from Michael? Check out his full bio; then register for your all-access ADWKDC pass, and RSVP for Tuesday night.